If you haven't had the opportunity to experence this
kind of vacation, you're in for the surprise of your
life! In most cases, everything is paid in advance
so you enjoy your trip without concern about
tipping or spending money on food, drinks, or
entertainment.
LasVegas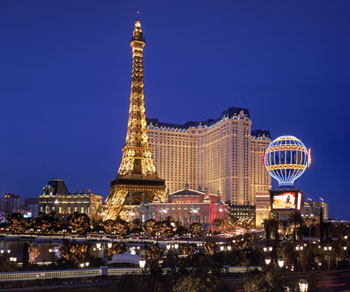 It is surprising how many people enjoy Las Vegas.
It is a city like no other and can be fun and
relaxing. Spend a couple of days or, even longer,
and go outside of the city to see Hoover Dam or
even drive into the nearby hills. It's quite an
adventure.
Europe.....Land (Guided or Independant Tour) or Cruising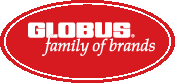 If you ever had the yearning to travel
"back in time" to see where your family came
from or just an interest to see the world, this
experience will keep you captivated....the
history, culture, food and friendly
people all around the world. You can
stay in one country or visit several.
You can be based on a cruise ship or
be on an escorted tour bus or train
or just travel independently to one or more
countries. It's all "priceless"!